CARPET CLEANERS BISHOP AUCKLAND
Bishop Auckland's Premier Carpet Cleaning Professionals
The Carpets throughout your house, alongside your upholstery are probably the largest investment you will make for your home. Therefore, it makes sense to protect this investment by regular Carpet cleaning. Clean Carpets can make the difference between your home looking and smelling fresh, clean and inviting, or tired, dirty and drab. 
A dirty carpet can retain various sources of indoor air pollutants. These include pet dander, skin cells, particle pollution and everyday dirt and dust. Also, infestations of dust mites. Because these creatures are so microscopic, they go undetected. The dust mites themselves aren't an allergen. However, the faeces and fragments they leave behind are.
Regular Professional Carpet Cleaning can remove these particles that are deep in the carpet fibres safely through extraction.
Most Carpet Mill manufacturers agree that Hot water extraction is the best method for deep cleaning carpets. Therefore this is the method we most frequently use. Occasionally, we may decide that this is not the best method for your carpet and we may use a different method including low moisture shampoo and dry cleaning.
Fully Trained Professionals
Our Technician is fully trained in stain removal. We offer hot water extraction, low moisture cleaning and stain protection.
FREE No-obligation Quote
We can provide a FREE NO Hassle Quote over the phone. That's clear, simple prices with absolutely No Obligation
Satisfaction Guaranteed
Full liability & risk insured on items we clean to fully protect you and your property
There are many reasons carpets should be cleaned throughout the year.
Firstly, it prolongs the life of carpets:
Regular cleaning using the extraction method can increase the life of carpets significantly.
Secondly, carpets trap airborne pollutants;  These pollutants should be removed in order to protect the carpet and maintain indoor air quality.
Thirdly, most carpet soiling is made up of dry soils; 
When carpets are kept thoroughly clean on a regular basis, most dry soils can be removed with vacuuming.
Fourthly, it helps remove spots and stains: Spots and stains can attract more soiling. Removing them promptly protects carpeting from damage.
Fifthly, it helps prevent the buildup of allergens and bacteria: Most soiling can result in the build-up of several unhealthy contaminants.
Lastly, it helps enhance the appearance of any room: Clean, well-maintained carpets speak volumes about the overall cleanliness of a home or facility.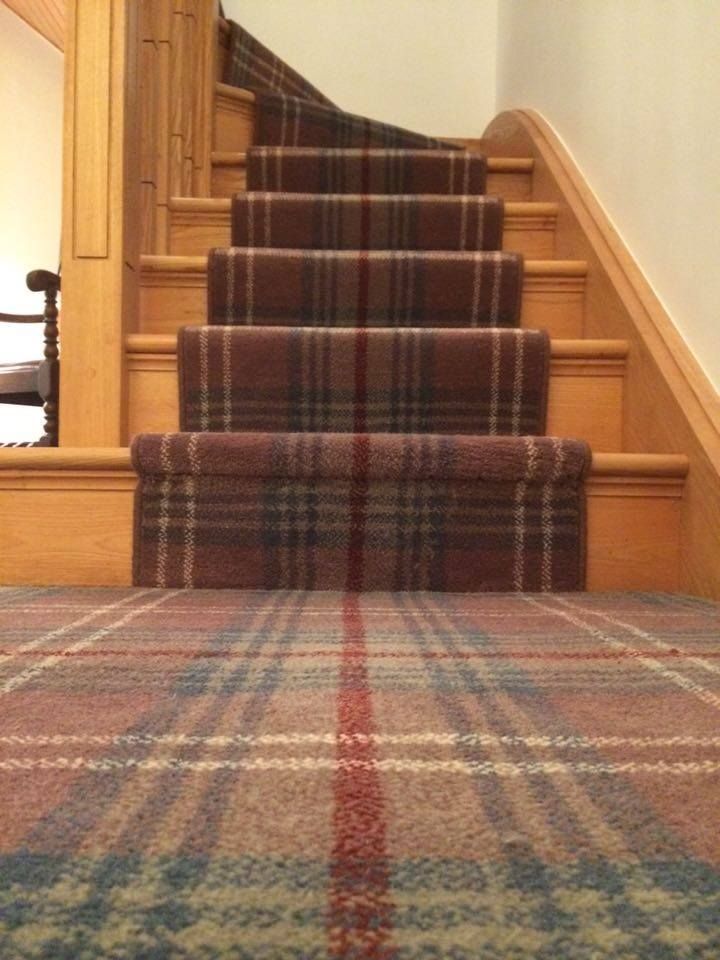 We are Durham's leading carpet cleaning experts.
Our Professionals will help you:
Not only does hiring Professional Carpet Cleaners help prolong the life of your carpets.  There are health benefits too.