Call Us Today On 07555 357696
How To Choose The Right Carpet & Upholstery Cleaning Company!
When choosing a cleaning company, there are a few things you really should be asking.
Do they have the right Insurance?
Some people think just public liability is enough insurance cover, this is not the case. This type of cover does not cover you, as the customer if damage occurs to the item being cleaned. DEW Cleaners has Comprehensive Insurance including Treatment Risk. (Always Remember, You Have The Right To Ask For Proof of This).
Have They Had Any Training?
Training is a very important part of the job. With fabrics and fibres forever changing, training is a must if you want to achieve the best results without causing damage. David is extensively trained, and has completed training for both Carpets and Advanced Fine fibres for Upholstery as well as Textile Pest Control, Infection Control Cleaning, and Bio-hazard Crime Scene Clean-up, these are especially important when working with blood pathogens.
Here at DEW Cleaners, we pride ourselves on the results we achieve. Our combination of knowledge, cleaning processes and quality equipment and products guarantee we will give you the best possible results.
We use a highly successful multi-stage cleaning process to achieve 100% satisfaction in all our Carpet Cleans.
Our Process includes:
1. Survey and testing fibre(s).
2. High Powered Dry Soil Removal
3. Prespray of cleaning agent.
4. Agitation to loosen the soil.
5. Spot Removal. (where possible)
6. Deep down extraction of cleaning agent and trapped soils with
our high powered Leading Machine.
7. Anti-bacterial and anti-fungal deodorising in a choice of fragrance.
8. Pile setting
9. Assisted Drying with Air Movers to speed up drying times.
10. Post cleaning inspection.
​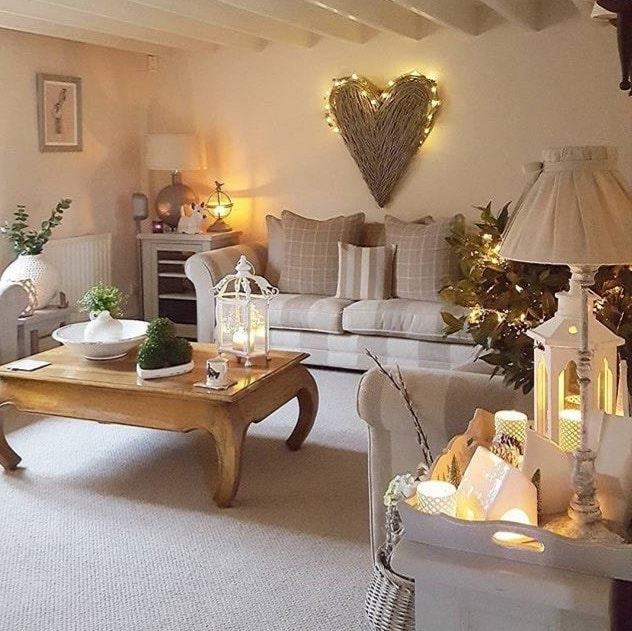 Do they offer timed appointments?
There's nothing more frustrating than waiting in all day for a Cleaner that never turns up.  DEW Cleaners offer timed appointments, we always get in touch the day before the appointment to give you a reminder that we are coming to you.
​
How long will it take?
We have had customers complaining that they paid a premium price for cleaning from a different company and were disappointed when the cleaner was finished in no time and the results less than inspiring. DEW Cleaners treat every customer equally. Wether a maintenance clean or a complete restoration deep-clean we take our time and give the best possible service however long that takes.
​
How long will it take for my carpets to dry?
Drying times vary by type of carpets, cleaning techniques used, and the humidity in the house, even the weather conditions outside affect the drying times. We use air blowers to assist in drying, this leaves them touch dry. We recommend leaving 24 hours before replacing rugs and heavy furniture.
Please Note: Woolen carpets and shag piles can hold moisture for much longer periods, this is due to the natural fibres in the woolen carpets.
​
Do I Need To Remove Furniture?
We ask that all valuables and breakables to be removed prior to David's arrival, also for heavy furniture like sideboards, TVs, removed prior to his arrival.
Don't worry about the sofas and chairs, as David will use specially designed furniture Sliders that wont damage your carpets to move your sofa's around as he works.
​
What is Hot Water Extraction?
​This allows us to then use high psi water pressure to inject hot water deep down the carpet pile that is then sucked out quickly and efficiently by our twin high power vacuums leaving your carpets not only clean and looking newer, but also sanitised, leaving them smelling fresh,
​
What Is Bonnet Cleaning?
Bonnet cleaning, unlike hot water extraction cleaning doesn't use a lot of water. In fact, It's very low moisture cleaning. It involves the use of specialised machine's to clean carpets along with recently developed chemicals technologies that permit no-moisture or "very low moisture" (VLM) cleaning, resulting in the removals of stains, dirt, grit, sand, and allergens without the need of hot water extraction. A microfibre pad is fitted to the base of the bonnet machine and used to trap soils and safely remove this from the carpet with very little wetting of the carpet, which is great when all you need is to freshen up or there might be a chance of your very expensive woollen or woven carpet shrinking. We use air blowers to assist drying your carpets whichever method is used to minimize drying times and disruption to your home.
​
If you have any further questions that you are unsure about, please don't hesitate to contact David.